My Published Books
All of my books are self published, under the Wild Rabbit Publishing banner. They are available as E-books only on Amazon.com. Books are also linked below to the website.
My newest release is not a book on magic. It is a work of fiction, combining my home and most favorite place in the world - New York City - with my other great love - magic. It tells a story about three young ladies who have grown up in and now work in The City. And it blends in the element of magic with their talents and the world that lives just below the surface of New York - a magical community of Vampires, Shapeshifters and witches.
Come take a walk through this world I have created. The First in the Fool's Journey series (those who know Tarot will understand) is called:
The Mother in the Gallery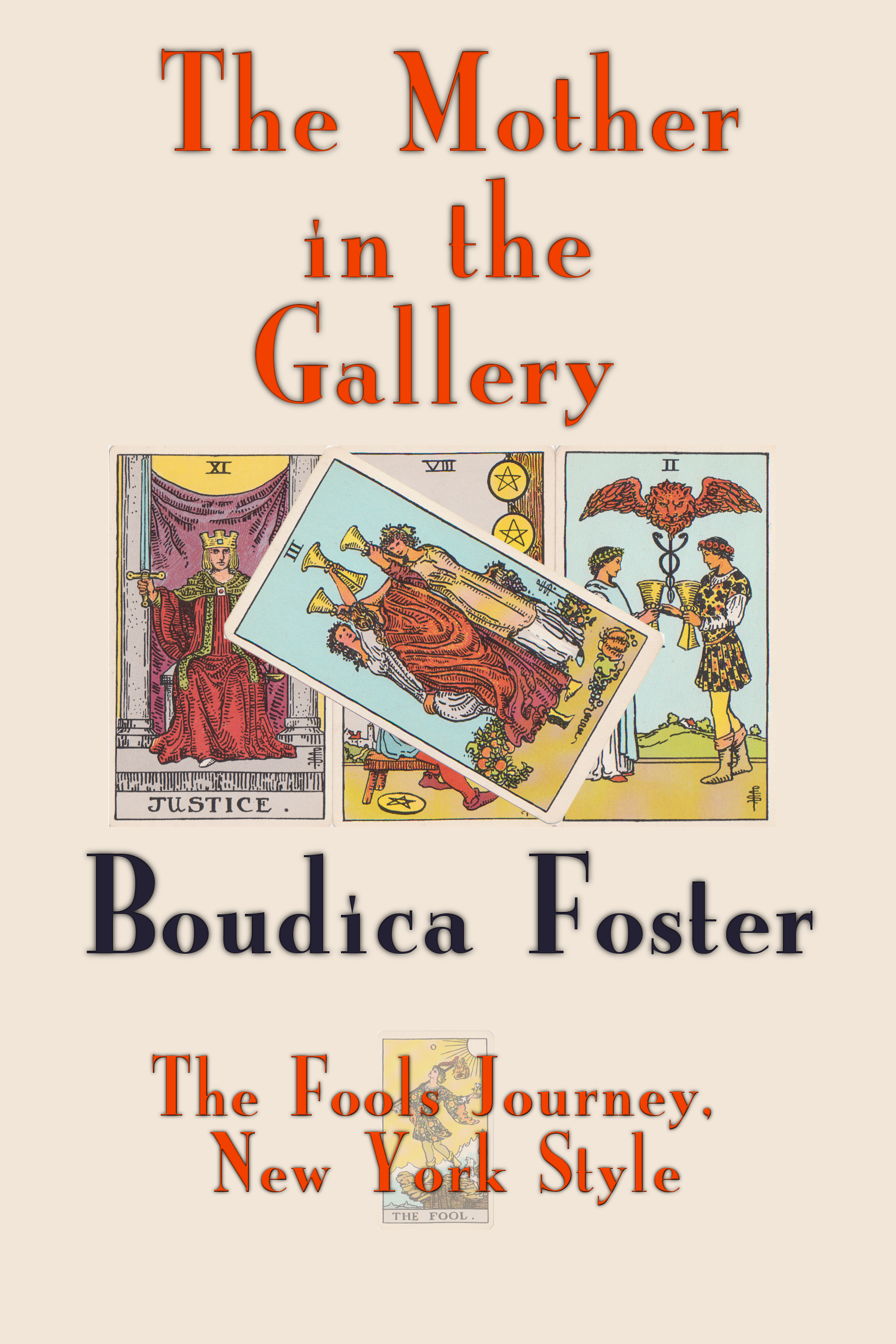 Amazon Kindle Software
Amazon Kindle Software is available for FREE for all pcs, tablets, laptops and phones. You can get your software here.