Books
Fools Journey Series - Book Four



Available on Amazon.com
Fools Journey Series - Book Three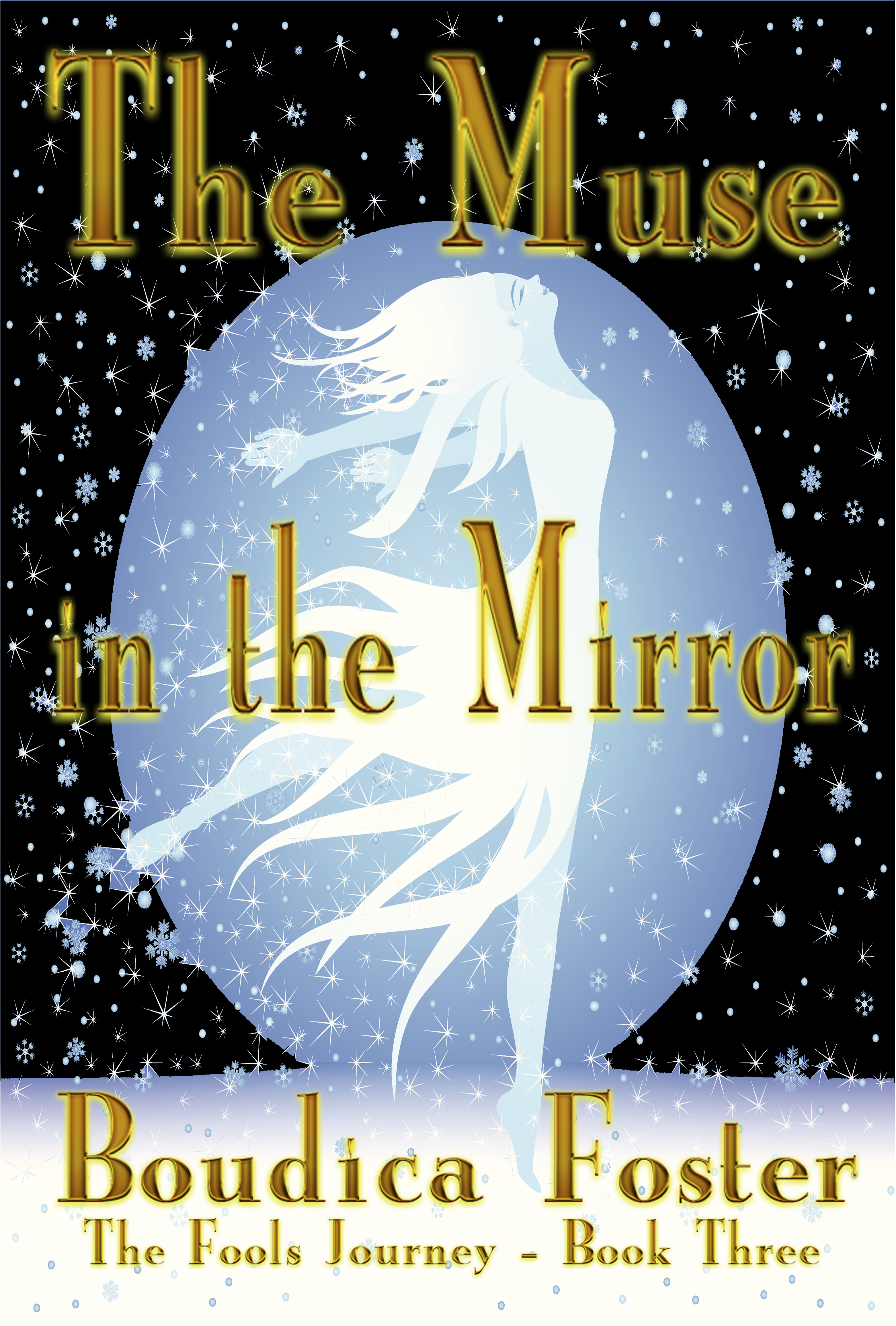 Available on Amazon.com
Fools Journey Series - Book Two

Available on Amazon.com
Fools Journey Series - Book One


Available on Amazon.com
Article Spotlight:

Electronic Book of Shadows
I have included some tips and tricks to help you find files easier and track their origins and sources better.
Published Articles
My articles have appeared both in print in various Llewellyn Almanacs over the years, and on websites, specifically The Zodiac Bistro and The Wiccan Pagan Times.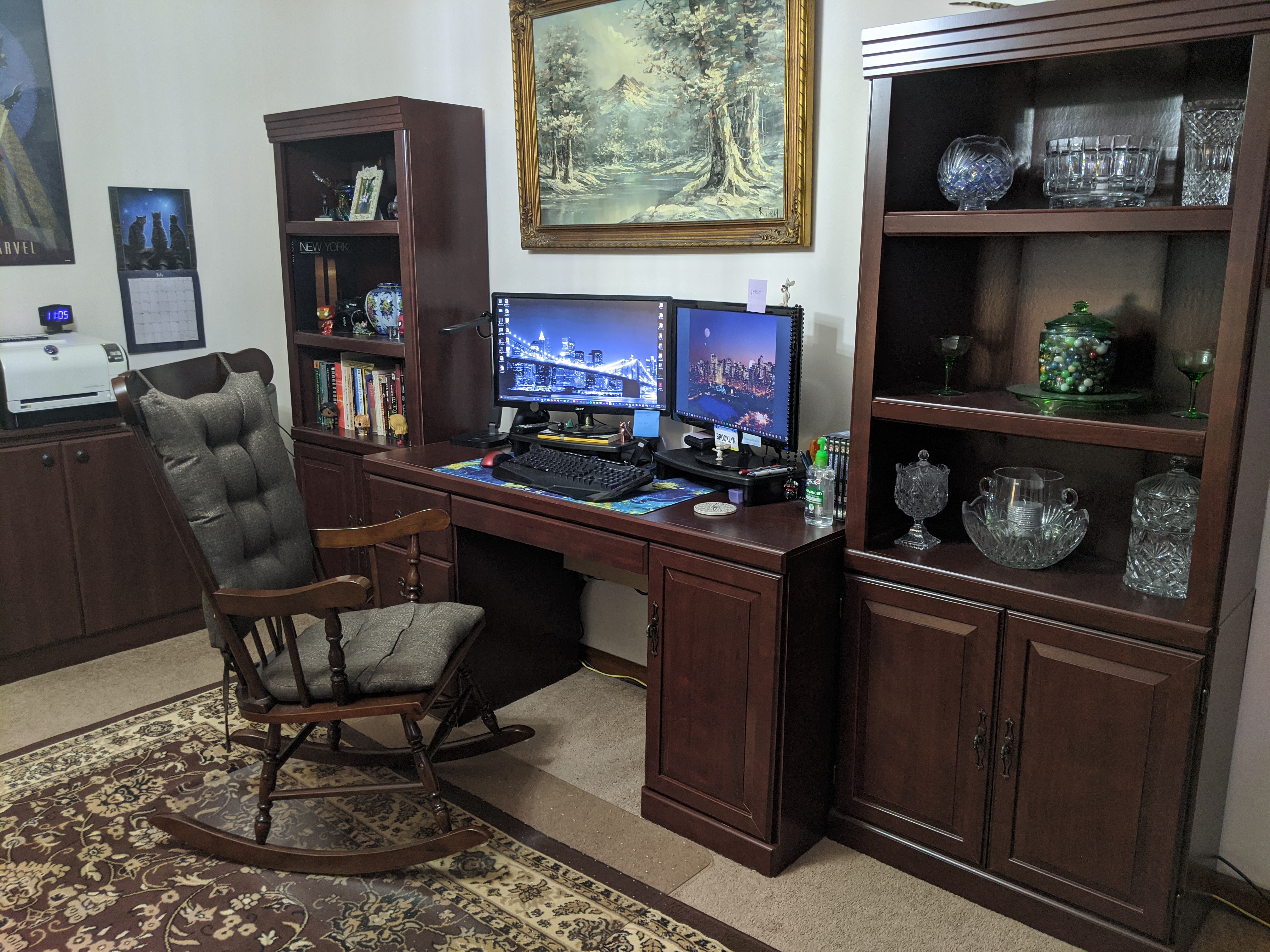 All articles are work of the Author and available for reading. All works are, of course, copyrighted.
Recent Articles
I still write, and there are many things to write about. Please Enjoy
Visit My Story Website
The Zodiac Bistro is back Online, and it is chock full of bits of stories, including all the BarCats.